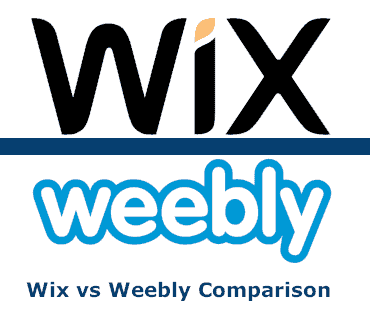 When entering into the world of owning your own website and running eCommerce, the choice of which website builder to go for can be an important one.
In this case, we're going to take a look at Wix and Weebly, both of which have streamlined website creation systems.
Since almost everything is done on the back-end, they're both great for people who are just starting or aren't as very tech-savvy.
As an added bonus, both these sites are great blogging platforms as well. So if you want to start out with a blog that you'd like to leverage into a business, both these sites will serve you well.
Before even getting into the nitty-gritty of the other aspects of both of these platforms, the first thing we really need to look at it is how easy they are to use.
After all, none of the other stuff matters if you can't actually sit and get things done on your website.
Thankfully though, since both platforms are targeted more towards beginners, they both have great options.
Wix Ease Of Use 📰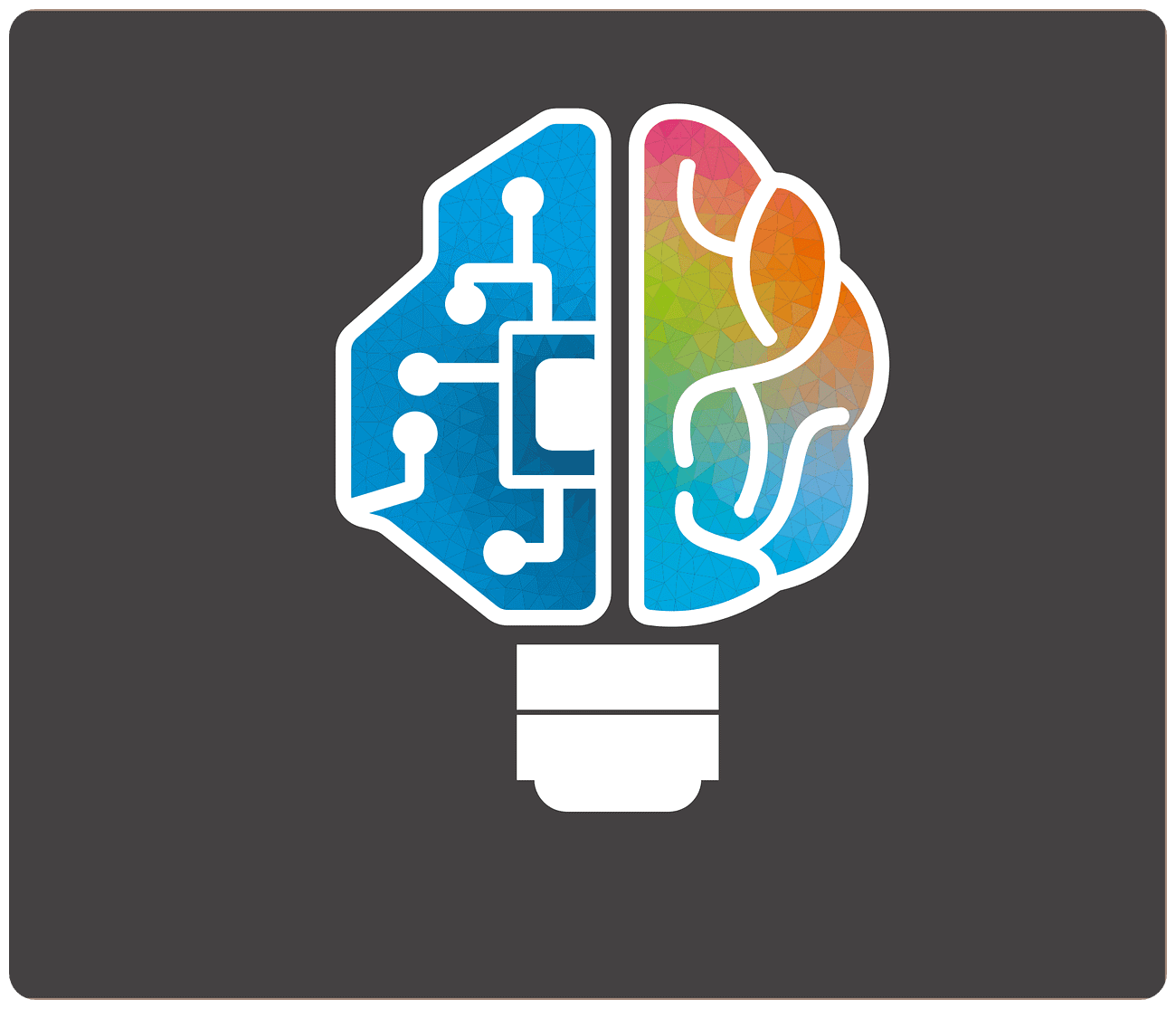 Wix provides you with two options to get yourself going.
The first option is the Wix Editor, which essentially functions as a drop-down menu that allows you to chose what elements you want to add to your site.
This drag-and-drop approach means that you get a lot more freedom to create your website the way you want to.
Not only that, but you don't have to worry about coding or dealing with any sort of back-end. That being said, it can get a lot if you aren't familiar with website building.
That's where Wix's Artificial Design Intelligence (ADI) comes in. Rather than having you build the site yourself, you will have ADI doing it for you. What ADI does is ask a few questions and then build the site based on your answers. Of course, you can still customize when you're done.
Thankfully, the larger part of the job is already done for you.
Regardless of what option you pick, once the site is done the content management system is easy to use. Creating and editing post is simple and you can see how pages will look before they go live.
Weebly Ease of Use 📝
With Weebly, you exchange some creative freedom with a more beginner-friendly and straightforward approach to building a site.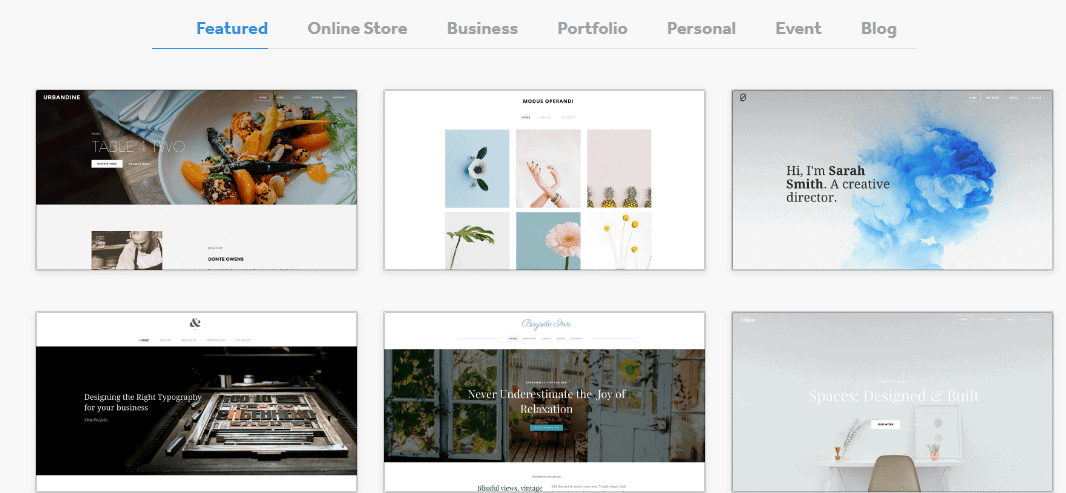 Once you pick a theme, page elements are easy to find and use, and the general editor UI is pretty simple and intuitive. 
One really helpful thing that Weebly does is allow you to change themes, even after your site goes live, which Wix doesn't allow.
This can be great if you want to trial other things, or if you just like to change from time to time, and don't want to bring your site down every time.
Which Has the Best Ease of Use
Both of these are really close to each other and we'd honestly say it's pretty much a tie. That being said, Wix does edge out Weebly due to their ADI alone. ADI is a very handy feature if you're not very tech-savvy and somewhat unsure of how to build websites.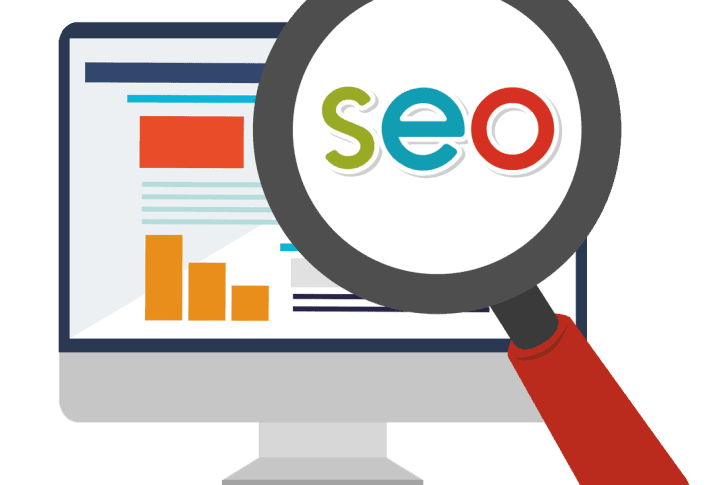 Another important aspect if you're starting up a new business is being able to get your website in front of other people. To that end, SEO plays an important part whenever it comes to picking a platform to run your online store from. 
Thankfully, both Wix and Weebly do relatively well in this area.
Wix SEO Quality 🖼️
If you don't have a lot of experience with SEO, or simply don't have the resources to handle it, you'll absolutely love Wix's SEO wizard. What it does is essentially build an SEO plan for you based on things like your site name, what it's for, and certain keywords that you can pick.
It can also make suggestions of how to get yourself ranked well on Google, which is a great feature.
Of course, if you already have somebody on-hand for SEO, then you can do all the stuff you'd expect such as metadata descriptions and the like. Unfortunately, Wix does change image file names to a random string of cryptic numbers, which is very annoying if you care about image SEO.
Weebly SEO Quality 🖻
Weebly also has a form of an internalized wizard, although it only really makes suggestions to you as you build webpages. That being said, they automatically optimize pages for search engines, although you can still edit page metadata manually if you wish.
Of course, the problem here is that Weebly doesn't have as many options like Wix, which is balanced by having access to the App market. With that, you can install third-party apps that are specifically targeted for SEO, which is great if you need some help in that regard. 
Which Has the Best SEO Quality
Wix is probably the winner here if only for their SEO wiz, which is incredibly helpful for people who don't have the knowledge or time to really deal with it. 
That being said, Weebly's 3rd-party app market is very useful when it comes to finding and utilizing SEO tools, so you'll likely be able to do much more SEO on Weebly if you have the experience necessary. 
The backbone of any competitive website builder is the support it can provide for you. Usually, nowadays this starts out with something as simple as a chat-bot linked to a knowledgebase and going all the way up to telephone support.

Generally speaking, the more money you pay, the higher up the support ladder you'll find yourself. 
Wix Customer Support ☎️
It's not an understatement to say that Wix has a truly vast knowledgebase, which means you can probably find everything you need to fix your issue. If not, all their paid tiers involve 24/7 customer care, which essentially means email and phone support when you need it. 
If you pay a little extra for their top-tier plans you can get yourself VIP customer support, which basically just puts you at the front of the queue whenever you call in or send an email. 
It's also important to note that Wix has a pretty big community as well, so you might not always have to go through their customer support, which is a big plus. Obviously, if you have a truly technical issue you'll have to rely on them, but otherwise, definitely try the knowledgebase and community first.
Weebly Customer Support 🎧
Weebly also has a pretty large knowledgebase, but the community forum seems to be the palace to really be when it comes to looking for help. Of course, that doesn't mean they don't have any customer support, with even free accounts having access to email support.
If you do pay though, four out of the five paid plans include phone support, which can be really helpful if you just want a solution now. 
Which Has the Best Support
Again, both Weebly and Wix tie.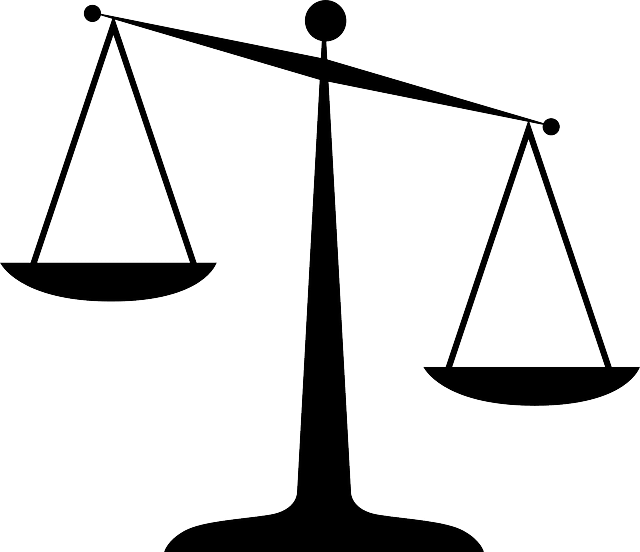 They both have great avenues for customer support but in differing areas, so the real question is how you approach customer support.
If you are ok with mostly dealing with a knowledgebase to fix your issues, Wix is probably the direction you should go.
On the other hand, if you prefer email and phone support, then Weebly has your back.
Finally, probably the biggest deciding factor when it comes to picking a platform, is how much you're going to be paying. This will vary a lot depending on the platform and what you're looking for, but thankfully, there are some great options even if you're on a shoestring budget.
Wix Pricing 💰
Like most platforms, Wix offers a free version with included ads which is great if you have a blog or just want to start testing it out. Unfortunately, their cheapest option of $4.40/month isn't that great, and only offers 500mbs of storage and 1GB of bandwidth.
That being said, you do get a custom domain, although you can link your own that you bought from a domain registrar.
Ideally, you'll want to go for their unlimited plan at a minimum, which costs $12.5/month and gives you unlimited bandwidth and 10GB of storage, which is more than enough for most use-cases. 
Of course, if you're looking to have an eCommerce site, then you must go with one of their business plans. These start at $17/month and give you things such as purchasing, recurring payments, and abandoned cart recovery. 
You can also go for their highest-paid option that goes for $35/month and while it's expensive, you get access to their loyalty program, as well as VIP customer support. You also bump storage to 50GB which can be useful if you have a lot of content on your site.
Weebly Pricing 💸
Weebly also offers a free plan, although it's also not the greatest with only 500Mb of storage. Much like Wix, their first paid plan is also very skippable, only really offering you a custom domain and it doesn't even remove ads.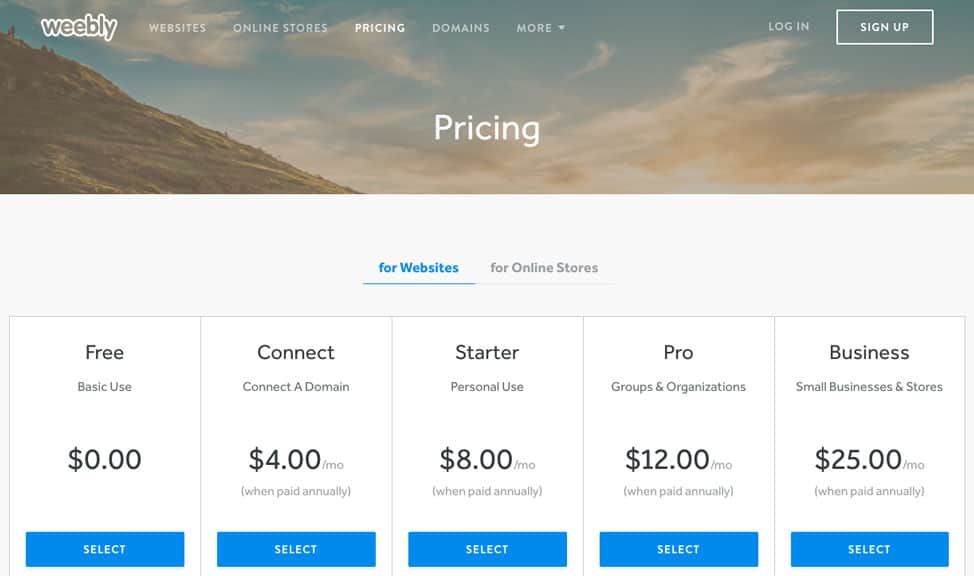 Their first subscription you'll want to go for at a minimum is their 'Pro' plan, which is $12/month when paid annually. It gives you unlimited storage, which is more than Wix gives you on any plans, and a host of nice features such as a shopping cart and advanced site stats.
So really, if you want to start an eCommerce platform for the least amount of money, this is what you'll want to go for.
Of course, if you have a bit of money to spend, you'll probably want to go for their Business or Business Plus plans at $25/month and $38/month respectively when paid annually. The Plus plan is of arguable value and is mostly good for getting access to the abandoned cart recovery feature. 
Which Has the Best Pricing
This is a hard one. If Weebly didn't make you pay an extra $13/month for access to the abandoned cart recovery, which is a must for any long-term eCommerce platform, then Weebly would win hands down. 
Unfortunately, the paywall they put it behind means that Wix probably wins out here, if only because their most expensive plan is cheaper than Weebly's yet provides you with all the same features. 
You Might Also Like