How We Test Web Hosting (4 Step Process)
Our research and testing is something we are very careful about. Ensuring that we provide the most objective information to our readers is one of our primary concerns.
So, here's how our process goes:
1.Live Uptime Tracking
Whichever web hosting you decide for, your website will have some downtime.
However, before deciding on a hosting service, you would want to know for how long will your website be available or unavailable.
Having more downtime than a few minutes each month is bad for your traffic.
We will help you sidestep that.
On our tools page, we already mentioned Pingdom. We use that exact tool for 24/7 testing of hosting services. The tests are performed almost every second, non-stop. Yeah, that means we test nearly 60 times each minute.
***IMPORTANT NOTE***
For our testing, we have used real sites from our real clients. Using testing sites (like some companies do) gives inaccurate data since there is no traffic there. Furthermore, the sites used are e-commerce platforms with high amounts of traffic to get the most objective results possible.
2. Compare Pricing
Different hosting services have different features. Some may surpass others in a single category but fall short in all of the others. For that reason, we take multiple factors into account and then make our judgment.
Of course, you are presented with all the data and analysis, so you can form your own opinion regardless of ours.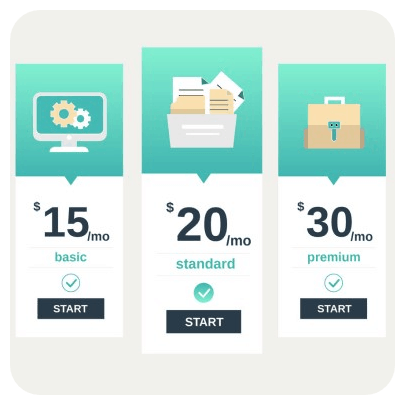 The most important factors we apply:
Comparison of speed
OS Compatibility
Protection against vulnerabilities
Storage amount
Server geographic locations
Systems
One of the most important things, regarding hosting companies, is whether they actually own their servers. Those which do not are called 'resellers' and their services tend to be more expensive with worse performance.
3. Security! Can't Do Without It
When starting their website, most people only think about positive things like their future success or how to make the content valuable.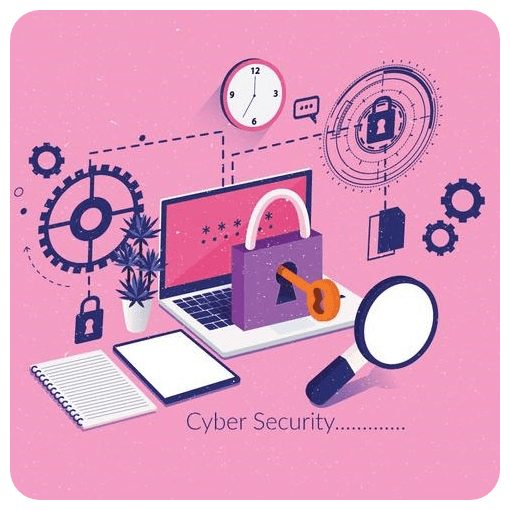 However, you must always be aware that there are hackers and others with malicious intents that are targeting common people.
Your website may only talk about knitting socks for cats but believe us, it's as good a target as any other.
They don't need your content or traffic, just resources to attack even more websites.
Here at AussieHosting, we take this very seriously. Here are some of the things we look out for when determining whether a hosting platform is good enough:
Security Examination – Not only do we use third-party software for uptime measurements, we also use security scanners that are constantly looking for 'holes' on our websites and the servers.
Records of Past Vulnerabilities – There are people who are constantly finding new ways to endanger websites. However, there are also people who are constantly stopping them and finding ways to stop them.
We keep up with the latest publications and news regarding methods that can be used to stop hacking. This way we can determine whether a hosting service is actually safe.
4. Customer Service & Support
Bad customer support sucks. We know that. That's why we test each hosting providers' support team to determine whether they are really helpful.
This might not seem as important right now, but you will understand just how essential it is once you start your own website.
This was the short version of our complete testing process. There are various other bits and pieces that we look out for, but they aren't as important as the ones we listed.
If you have any other questions related to how we operate, feel free to look at various resources on our site or directly contact us.