Disclosure: Aussie Hosting is community run. We sometimes earn a commission when you buy hosting through our links. Learn More.
Squarespace vs Wix in Australia

As time goes on, more and more people are looking to the internet for solutions to problems or to work on an idea. For example, many people have begun creating blogs, websites to market businesses, and eCommerce stores.
While websites traditionally required someone to code the site, things are different now. Today, a large portion of the web is powered by website builders and content management systems— tools that make getting a new website up and running quick and easy. 
---
Wix vs Squarespace Comparison
As things stand, WordPress holds the largest portion of CMS-powered websites. However, not far behind you'll find Wix and Squarespace, two fast-growing content management systems that have become mainstays in the website building industry.
If you're interested in starting a blog, eCommerce store, or even website for fun, you need to learn about your options. Check out the following review on Wix and Squarespace to see which tool is right for you!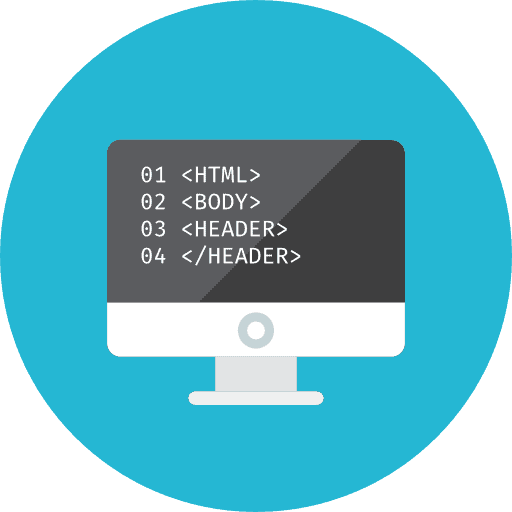 Before getting deep into the tools, you need to know what aspects of each tool to look at.
When you shop for a new or used car, you want to know the engine specifications, the safety standards, the gas mileage, the price, the type of fuel, and much more.
The same is true of content management systems. Here are some of the key aspects covered in this review.
What they do

Head-to-head of primary functionality

Overall Ease of Use

eCommerce functionality

Add-on features

How much they cost
---
What Are Wix and Squarespace and How Do They Work?
At the most basic level, both Wix and Squarespace offer people who do not know how to code a website from scratch the ability to create a website. The two companies offer their custom software as a solution—known as SaaS(Software as a service).
The two websites sell packages to users that can often be paid for on a monthly or yearly basis. When you pay Wix or Squarespace, you get a set of goods. This may include all of the following depending on what you've paid for:
Website building

Website design templates

eCommerce features

Customer support for website problems

Ad-free functionality

Integration with third-party applications
Both are essentially page editors which means they allow users to create web pages through the use of pre-created elements like dialog boxes, navigation bars, icons, and more. This page editing is also where you find a distinct difference between the two which will be covered in the pros and cons section.
---
Head-to-Head Of Key Features
The Editor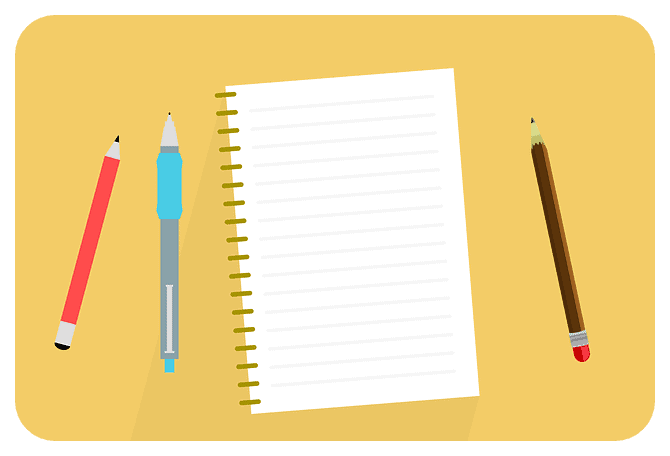 As mentioned previously, the editor is what drives the website building functionality. To start a blog or an online business, designing the site is one of the most important steps.
Thus, it's important to make note of the differences between how Wix and Squarespace let you design your site.
Wix utilizes an editor that allows users to move around elements wherever they find suitable. On the other hand, Squarespace has certain areas where these elements "snap" into place. In that sense, Squarespace is more structured than Wix. To some users, this structure can be a benefit or a drawback.
Having more freedom— like with Wix—is attractive for users who know exactly how they want their webpage to look. They can move images around on the page, change the layout of navigation bars, and fully customize the main content section.
With more structure—Squarespace—users can get assistance in finding the ideal layout for the elements they know they want. Squarespace operates on what's essentially a grid. There are columns and rows specified by the website builder where content elements can live.  
Templates
Templates are another key part of website builders. Many users who create a website using one of these two tools do not create their website from a blank page. Rather, they take advantage of pre-built design templates. From there, users can customize the template until they find the perfect layout.
Depending on the type of subscription you have to Wix and Squarespace, you may find more templates available. Generally speaking, though, Wix seems to have more templates available than Squarespace.
However, it's important to note that quantity doesn't always mean quality! As each site has professionally designed templates, they all follow good design patterns. Thus, it's up to each user to find the design that fits their site. Essentially, saying which tool offers better templates is a subjective matter.  
Before choosing one tool over the other, you should look at the templates of each to see if there are any striking differences. An important note is that once you choose a template, for either Wix or Squarespace, you cannot modify it! Thus, be sure you're happy with your template before continuing.
Another thing to consider, which we will not dive into here, is the other features similar to templates such as typography, customization of templates, stock photography, and more.
Mobile Compatibility and Mobile Applications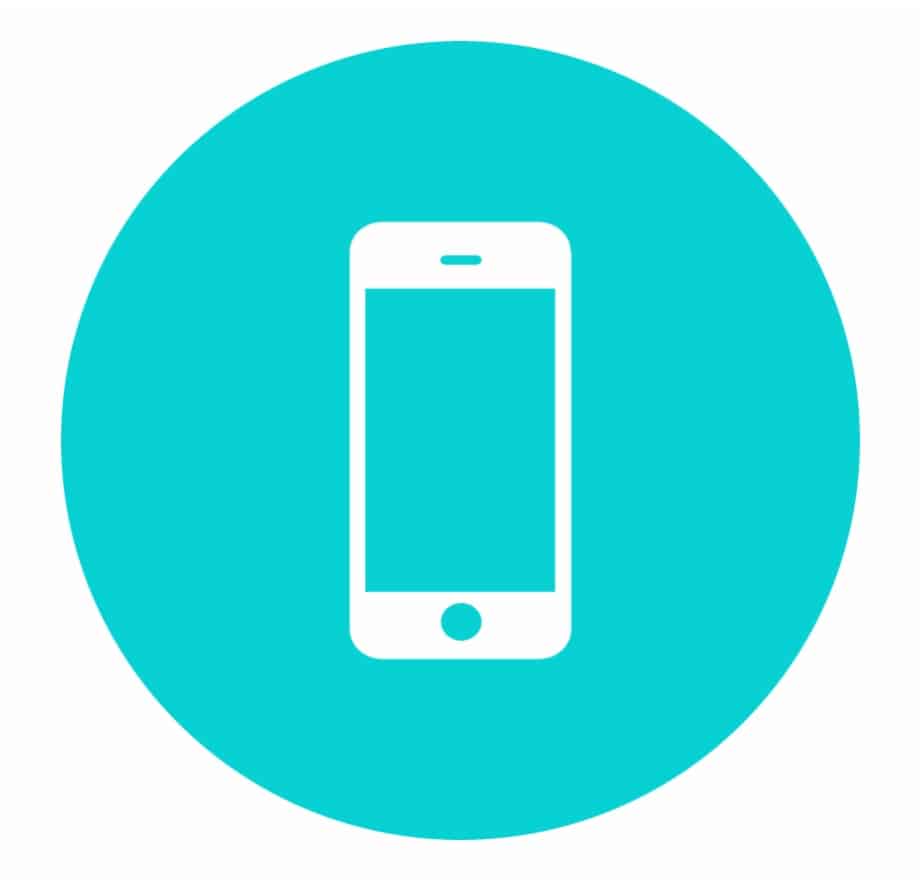 In modern web design, there's a large importance placed on mobile compatibility. A website designed for a computer will not look the same as it looks on a smartphone or a tablet.
Thus, modern web design needs to be responsive—that is, the site automatically changes its layout depending on what kind of device the site is displayed.
Wix does not offer responsive designs. That means if you want mobile users to have a good experience on your site, you need to manually check the design.
This can be good and bad depending on your comfort with design and the time you're willing to put into it. You can manually design your site, so it looks perfect on a mobile device.
Squarespace, on the contrary, does offer responsive design. Automatically, your website design will be translated into a mobile-friendly design. While this is nice for those who do not want to try their hand in mobile web design, it may be a drawback for others.
If you have a business plan, you will be able to edit CSS and HTML on your own to create some customization.
Blogging
When people think of blogging, their minds often go straight to WordPress. However, that's slowly beginning to change thanks to the improvement of blogging ability on sites like Squarespace.
Squarespace offers an easy-to-use editor that makes blogging seamless. You can add all the standard images, videos, texts, and more. Additionally, you can use multiple authors on blog posts. Through the blogging process, users can create drafts, comment on sections, categorize posts, and more.
Wix, on the other hand, is not up to par with the blogging capabilities. It provides a simple interface for blogging that is basic yet functional. Wix is by no means a bad blogging site—it just doesn't compete in the category of advanced features.
For example, one main downside of Wix is not being able to add social media icons and other advanced features. However, if you know how to use HTML, you can get over this hump by creating your own elements.
The bottom line is that both are functional, but Squarespace takes the cake thanks to additional features.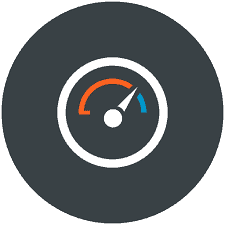 The ease of use of a website builder is one of the most important aspects of your experience with the site. If you have trouble creating your site, you will likely not recommend the platform to others.
However, if you have an easy and even enjoyable time creating your website, you'll be much more inclined to recommend the site.
Thus, Wix and Squarespace have both spent significant time ensuring the usability of their sites is good.
As mentioned previously, Wix provides users with an editor that allows them to drag and drop components seemingly wherever they find suitable. This makes the overall experience easy. Whether that makes the end product better than a site made with Squarespace is another story.
Additionally, Wix offers an artificial intelligence designer called Wix ADI. The tool allows users to quickly start a site based on questions the tool asks. From there, users can further customize their pre-designed site. If the user doesn't like the design, they can always revert to the original editor.
As covered before, Squarespace makes it easy for users to drag components into designed locations through the use of a grid system. This makes the design process quite easy. However, it may also be frustrating for people who want more freedom, so the ease-of-use is more subjective with Squarespace.
Although Squarespace may not be the most flexible website builder, it does provide a clean, modern interface. Regardless, Wix seems to provide an easier way to start a website through the ADI tool.
Similar to the popularity of blogging platforms, eCommerce stores are rapidly growing. That means platforms like Wix and Squarespace must keep up with the demand. And luckily for potential users, they both have.
It is important to note that to use the eCommerce functionality on either site, you'll have to pay more than just a standard entry-level package
Squarespace goes one step further by allowing users to sell subscription services.
Wix and Squarespace both provide users with additional solid functionality. This includes all the following:
Point of sale system

Import and export of product data

Physical goods

Digital goods

Member-only sections of the site where visitors must pay for content access

Automated cart recovery

Email receipts

Conversion tracking

Print on-demand services

Instagram tagging support

Dropshipping support through third-party apps

And more
Both platforms have made great strides in providing a positive eCommerce experience to their users. However, there are some key differences. Squarespace allows users to sell subscription services which many users may highly value. On the other hand, Wix provides all the following:
More payment gateways

No transaction fees

Automated tax calculation
In the end, choosing between Wix and Squarespace comes down to whether you prefer more payment gateways, no transaction fees, and tax assistance or subscription services.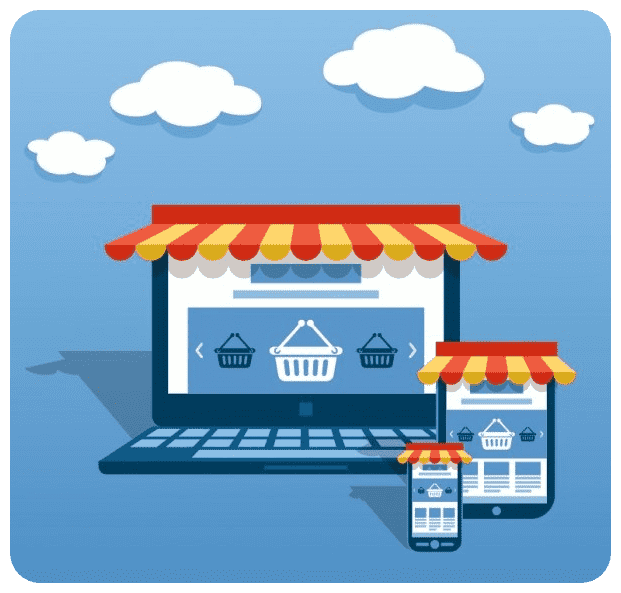 A vast majority of users who use any website builder rely on third-party applications to improve their site. Wix and Squarespace will both provide you with this function.
They also both provide website owners with major tools like Amazon and MailChimp automatically.
Beyond the inclusive third-party apps, users can download these outside applications through the in-house "app stores". It's important to look at both Wix's and Squarespace's offered extensions to see if they have what you want.
Another important note is that you can add outside features through the use of HTML and CSS if you know how or are willing to learn.
Of course, any potential user wants to know what they'll pay to use a website builder. Luckily, with both sites, there are solid options for entry-level website owners and premium site owners.
Wix provides 4 main website plans. The pricing starts at just $4.50 per month, making it quite cheap to get started. Their VIP service goes up to $24.50 per month, and naturally, it includes many more services.  
Now, Wix provides a separate tier for business and eCommerce sites that start at a higher price point. The most basic eCommerce site starts at $17.00 per month, a reasonable price for someone getting into eCommerce. The VIP business plan runs to $35.00 per month with more bells and whistles.
Squarespace structures its subscriptions a bit differently.  It provides 4 main subscription services which start from a basic site to a premium business site with eCommerce functionality. The minimum you'll pay with Squarespace is $15.00 per month. The premium plan will cost you $42.00 per month.
While Wix obviously has the cheapest option, that doesn't mean it fits all your needs. It's important to look at the pricing structure and what's included in each before choosing your platform.
If you've made it this far, you can see that Wix and Squarespace have strong selling points. In reality, you cannot go wrong with either. Only in a subjective comparison can someone confidently choose between the two.
Thus, it comes down to each person's point of view to see which website builder suits them best. To learn more about the online industry, such as hosting services, domain services, and more, check out Aussie Hosting!
You Might Also Like: