For online entrepreneurs around the world, registering a domain name is the first step towards establishing a credible home on the internet. If you've never done it before, the process might seem a little tricky from the outside looking in, but it's not really. In fact, a caveman probably could do and you're way more evolved than that.
First Things First
Something many people might not realize is that almost all legitimate web hosting companies (HostGator and GoDaddy are two) include free domain registration as part of a hosting package. It's a dead simple part of the process of buying a place online to hold all the files that will eventually be associated with your website.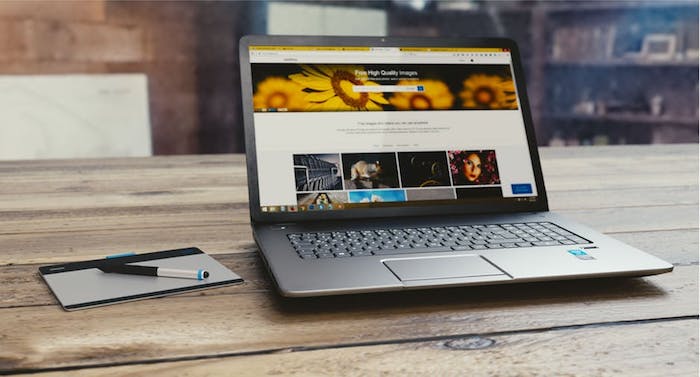 Since you're going to need hosting at some point, you might choose to go this route. But if you simply want to register a domain now and worry about hosting later, keep reading.
Settle on a Name
Before you head off into the world of domain registrars, spend an appropriate amount of time deciding on the exact domain you want, though you should also come up with a few alternatives in case your first choice is taken. When it comes to brainstorming a domain, keep the following in mind:
Creativity is good but don't be obscure
Make it memorable
Don't come too close to well-known brands – there's this thing called trademark infringement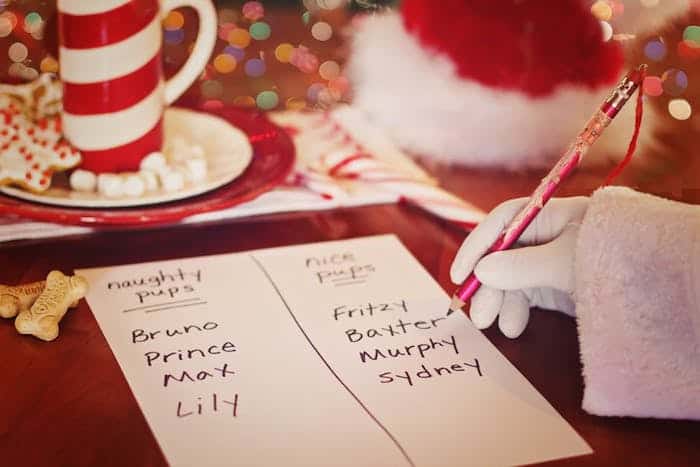 If the domain name you really really really want is taken, check to see if it might be for sale, though be aware that the price might be hundreds or thousands of dollars. A final consideration that you might want to purchase other Top Level Domains in addition to (.)com such as (.)net or (.)org to keep others from getting too close to your business.
Find a Domain Registrar
A registrar is simply a company that has been designated as an official place online to secure your domain. To find one, run a simple Google search. There are hundreds to choose from.
Namecheap is one popular option. Most hosting services also offer standalone domain registration without having to buy a hosting plan .
The Process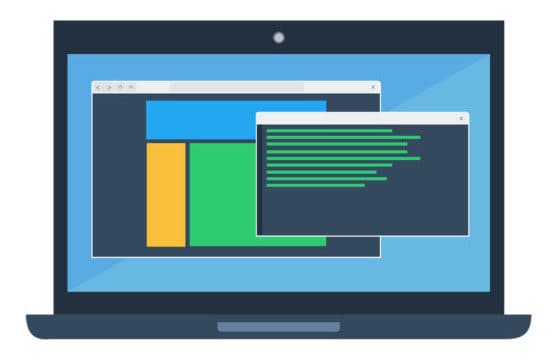 Once you are on the website of your chosen registrar, click whichever links necessary to take you to the search box that will reveal if your favorite domain name is available.
Don't get depressed if it's not. That's a common reality. As you go through the registration process, keep an eye peeled for several decisions you'll have to make.
Do you want to set it to renew automatically each year in case you forget?
Do you want theft protection to keep it from being illegally transferred?
Do you want domain privacy to prevent others from seeing the name and address of the owner (that's you)?
If you're not ready to build a website yet, most registrars allow you to park your domain with them for free. If someone types in the domain name, they'll be greeted with the equivalent of a coming soon sign.
A Final Thought
A (.)com domain name shouldn't cost you more than about $15 a year, though add-on services like privacy might be a little extra. In recent years, dozens of new TLDs have come on the market at wildly varying prices, but (.)com is still your best choice when it comes to Google discoverability.