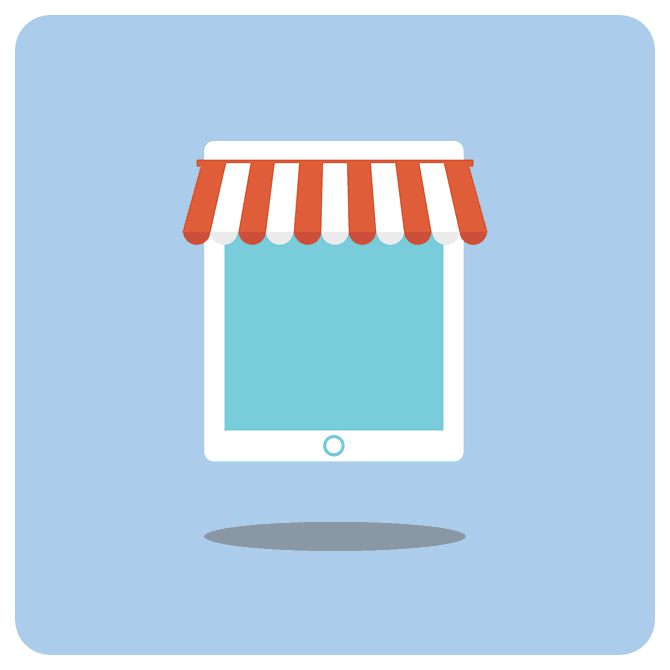 Starting a business has always been an endeavor that takes time and patience. In the past, starting a business was made more difficult as entrepreneurs likely needed a real-life location, in addition, to support from employees or partners.
Now, entrepreneurs can start an online business on their own in no time thanks to several eCommerce platforms specializing in helping entrepreneurs sell products.
While you should not disregard the effort that's still required, starting a business is more accessible now than ever before thanks to the popularity of eCommerce. The following steps will guide you through the process of starting an online eCommerce business.
Detailed eCommerce Business Guide 2022
---
Have you ever wondered what it takes to start your own e-commerce business? The process can get quite complicated unless you already know what you're doing."
We interviewed a dozen of successful e-commerce store owners and made this step-by-step guide to make your path to starting your eCommerce business as easy as possible!
Choose Your Niche and Research It
---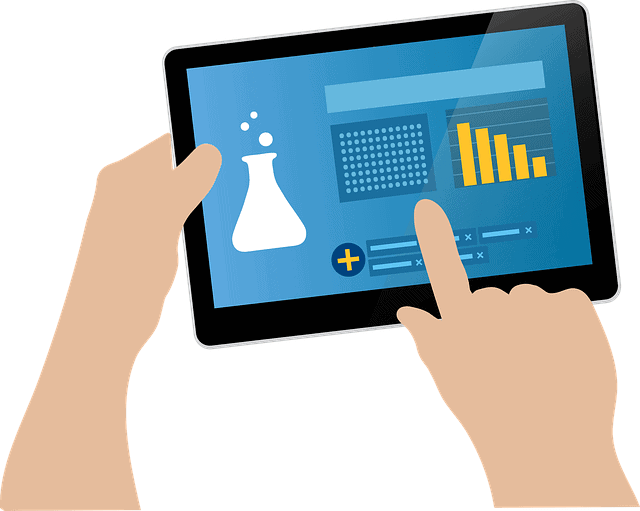 As someone interested in becoming an entrepreneur, you likely have some ideas as to what industry you want to get into. However, you can't just think of industries. You must think of specific niches within industries.
Think about the last time you tried to shop online for a pair of headphones, a yoga mat, or a new pair of shoes.
There's a good chance there were hundreds of brands and websites offering these products.
Considering the abundance of eCommerce stores, it's hard to break into the field if you're trying to open a generalized online store. Rather, to improve your chances of success, you need to specialize. Find a niche in an industry that interests you and figure out specific products that make up that niche.  
From there, you can research your competitors and find ways for your business idea to stand out even further. If you want to start an eCommerce store selling workout products, you can find various characteristics which set your business apart from others.
What Products Should You Sell? 
For example, you can find workout products that are made from recyclable materials. Then, you can narrow it down even further by taking these products and designing them for a specific audience. As a result, you can have recyclable workout products—like yoga mats or workout bands—that can be marketed towards men or women in their mid-thirties.
The options are seemingly infinite. What's more, just because you're starting your online business in a very specific niche doesn't mean you can't expand your target market later. In fact, that should be a part of your plan.
Find your niche and select your target market. Once you get a foothold in the market, you can begin to test new products while expanding your market.
Devise a Business Strategy
---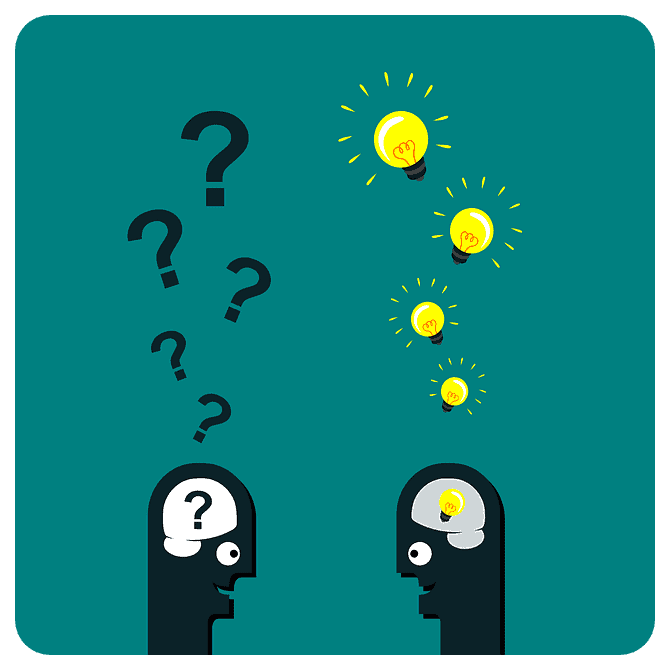 The success of any business, an online store or a traditional brick-and-mortar store, relies on the plan and the execution of the said plan. Luckily, for eCommerce site owners, business plans don't need to be too comprehensive.
The general plan is, find a niche and a target market, select products to sell, market them, and sell them.
While there is much more to it than that, you don't need to stress over minor details, four-year plans, and so forth as you'll likely not be pitching your plan to investors. Rather, the first thing you should worry about after choosing your niche is where you're going to get your products.
Online store owners have two main business models to follow—wholesale or dropshipping. A wholesale method is when the entrepreneur chooses to purchase all the products on their own from a large distribution site.
They purchase in bulk to reduce the cost per unit. This requires the business to have sufficient funds upfront to purchase all of its products and to have a location to store all the products. Depending on your available funds, you may only be able to purchase a few different products initially.
Dropshipping?
The other option—dropshipping may be better for entrepreneurs who don't have much capital to work with. This business model uses a company to handle all of the inventory and shipping duties. Essentially, you can hire a dropshipping company that lets you market their products on your website.
When someone makes a purchase, the transaction information is sent to the dropshipping company where they handle the product distribution. This allows you to offer more products and decrease your startup costs.
However, it may be more difficult to customize products, and the profit may not be as high as with wholesale purchasing.
 To figure out what is best for you, ask yourself some of the following questions.
☑️

How much capital do you have to work with?

☑️

How many products would you like to offer on your eCommerce site?

☑️

Do you have space to maintain stock?

☑️ Do you want your products to be customized with your branding?
Name Your Business and Develop Your Brand Identity
---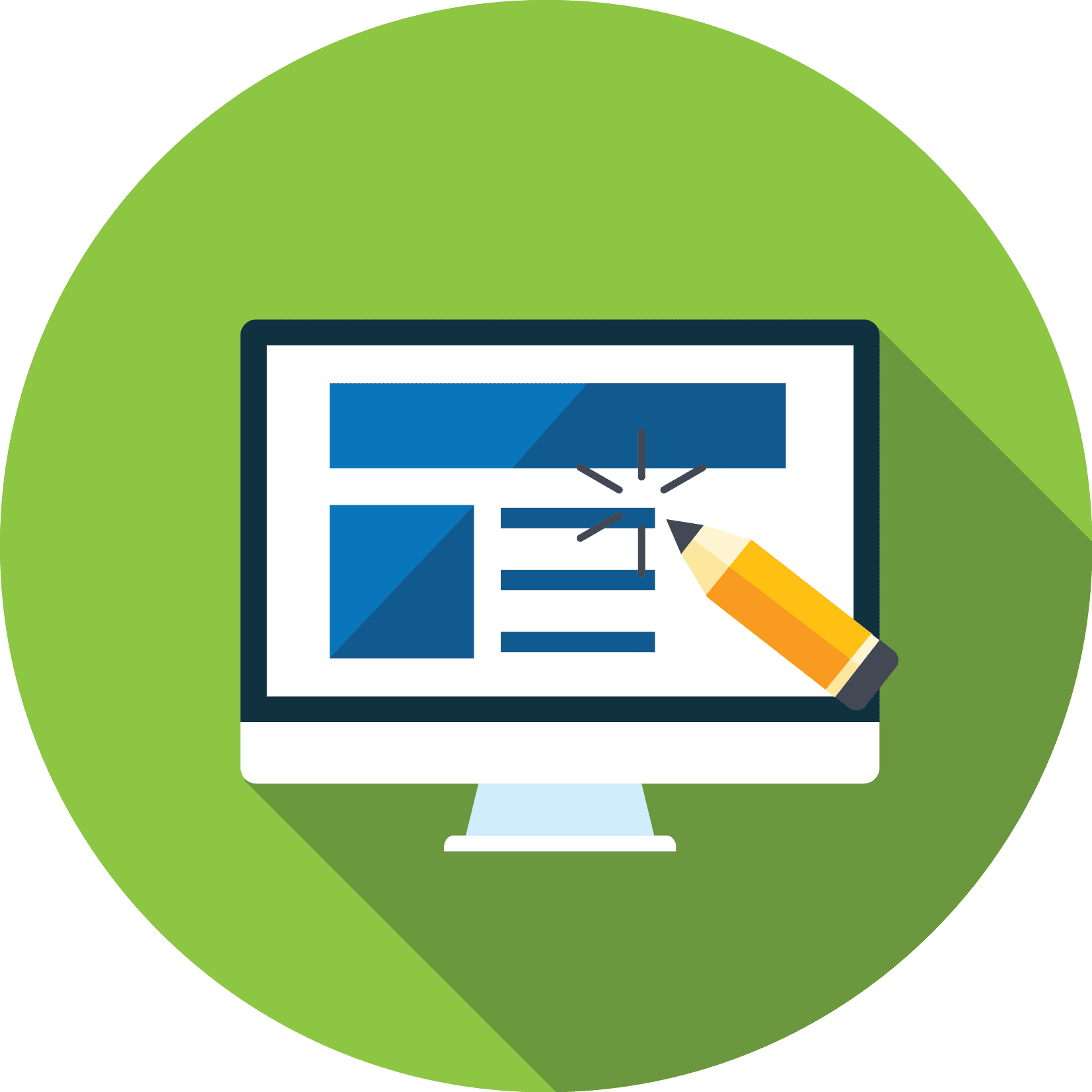 The next step in the process is to name your business and begin to develop your digital brand identity.
When you begin thinking about names, you need to brainstorm while also considering your website domain, the industry you're in, and the products you're going to be selling or the services you're offering.
You want your name to be easily recognizable and relatable to your actual business operations.
An important note to keep in mind is that your legal business name does not have to match your online store and domain name exactly. Nonetheless, it's best to keep the names as similar as possible to avoid confusing your website visitors.
As for the brand identity, you'll need to think and work strategically. You want colors that provide positivity to your clients while also expressing the industry of your business. Similarly, think about how you want to design your website concerning graphics, logos, type fonts, and more.
Using website builders can greatly help with this process as you can choose pre-built themes to get up and running quickly while still retaining the ability to customize your site as you like.
Register Your Business and Obtain Licenses
---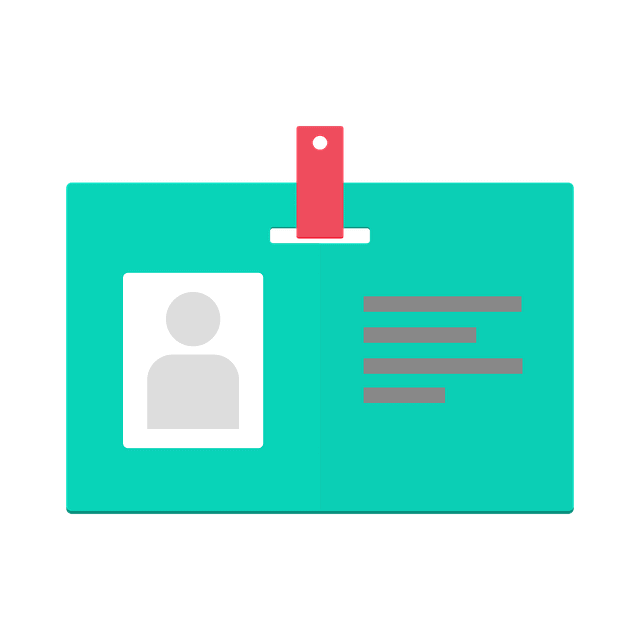 Once you've decided on a business name and made progress in your business model, you should take care of the legal matters.
Depending on where you live, where you're purchasing goods from, and what the goods or services you're providing are, you may need to obtain licenses.
You'll likely need to choose what kind of business you want to be—sole proprietorship, partnership, corporation, or trust. If you're located in Australia, you'll need to get your ABN to register your name, claim taxes, and more.
Be sure to do thorough research to find and complete all the necessary applications and paperwork for the licenses you'll need and the taxes you'll pay.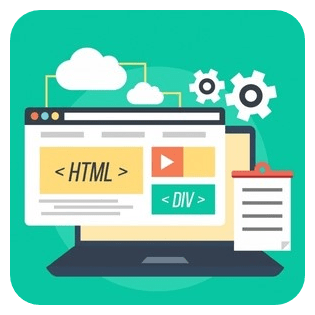 Besides all the thinking work we were talking about before, design is one of the more exciting aspects of your business, you have to design and create your website. You have a few main options to choose from when creating an eCommerce store.
There are countless free website builders you can use, you can hire a professional website developer, or you can go the route of eCommerce platforms like Shopify.
To choose the best route of website development, figure out what you're comfortable with doing, how much money you're willing to spend, and how much control you want over the website.
Shopify For Online Stores
If you want to get your online store up and running with an all-around platform that handles payment gateways, web hosting, and great design tools, Shopify is your best bet. Shopify comes with excellent features like inventory management, reports, creative themes, customer support, easy scaling, and more.
Plus, Shopify offers several tiers for eCommerce site owners to find the best plan for their budget and desires.
On the other hand, if you're thinking about having a custom website built, you'll need to either do it yourself or find a professional to build the site. While the website must be designed and constructed by a professional, the website must also be hosted somewhere.
Your best option when it comes to eCommerce website hosting is Siteground. This hosting service offers competitive pricing, great uptime, unparalleled speeds, and incredible support services.
The other option is using another website builder like Wix or WordPress. Using eCommerce platforms is a great option for those who already have experience with them. However, you'll have to make sure you're paying for a premium tier that supports eCommerce plugins and support.  
With an eCommerce site built and up and running, all you have to do is make sure all your products are included on the website. To learn about product placement on your website, do some competitor research.
Look at similar eCommerce businesses and how they categorize and display products. Do they show prices on the galley page, or do they wait to display prices until a user gets to the individual product page?
There are numerous questions to ask and details to review. When you place your products, think about the total user experience of searching for specific products or shopping in general. You'll also need to consider maximizing the SEO of your products.
Once you get all the products on your site and integrated with your dropshipping company, if need be, all you need to do is get customers!
Market Your eCommerce Site
---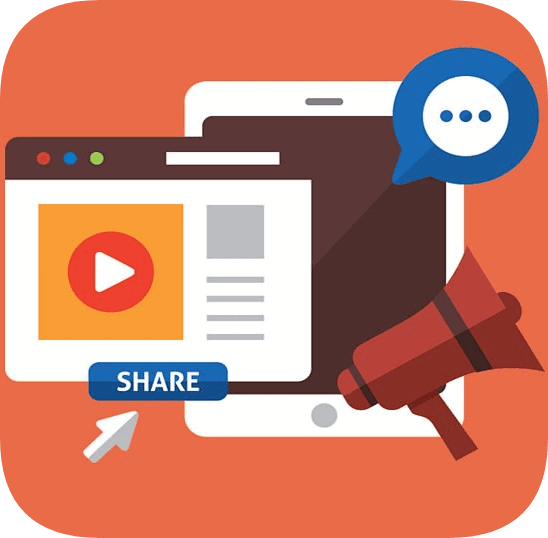 Now that you have a live website with products ready for purchase, you need to attract customers to your site.
There are countless ways to do this and learning a bit about digital marketing can go a long way to ensuring the success of your eCommerce site.
First, you can spread information about your website through word of mouth.
Then, you can take advantage of your personal social media profiles and channels to spread information. While these steps may help, they surely won't do as much as you'd like.
To market more effectively, you can create marketing campaigns on various social media platforms to distribute advertisements to your select target audience. You can also use tools like Google ads to further market your eCommerce site.
You should also consider email marketing as it's an effective means of releasing information to an email mailing list about website changes, new products, deals, and more.
Analyze Business Performance and Update Goals
---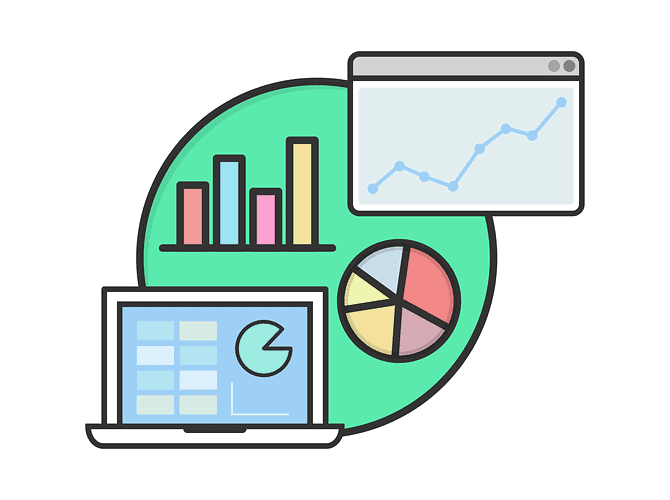 Your last step in the eCommerce guide is to analyze your business performance. Depending on which route you went with to build your website, you may have several tools already at hand.
These tools can show you reports on your SEO rank, the number of clicks you get, your bounce rate, and plenty more.
Based on these reports, you can modify your website, remove products, add new products, and so forth.
Additionally, you can begin to make goals for the future. For instance, you could say every quarter you want to increase your sales by 5% or that you want to add a new product each quarter.
No matter how your business is doing, you should always be willing to address faults and make improvements.
Creating an eCommerce store is easier than ever now. There are several website builders, website hosting services, and tools that make setting up and running an online store stress-free. If you're interested in owning an online business, follow the above steps to get started.
Beyond following the above steps, make sure you do further research on your own, and always be on the lookout for new trends in eCommerce to stay ahead of the game.  
You Might Also Like:
---