Disclosure: Aussie Hosting is community-run. We sometimes earn a commission when you buy hosting through our links. Learn more.
Best VPN for Android 2022 - Tried & Tested
In a world where the internet is deemed a basic necessity for people (just like the food, water, and air), it is essential to protect your sensitive data, especially when using public Wi-Fi and accessing restricted content. Many people find it necessary to safeguard their anonymity and online safety against various actors due to constant privacy breaches occurring on the internet, making VPNs more crucial than ever before.
In this post, we will introduce you to the Best VPN for Android available in 2022.
Using the internet in today's time is a severe security risk and VPNs act as a handy tool to help prevent cybercrimes by separating your real identity from your activity on the internet. VPNs allow you to change your IP address and location, which helps you access restricted content and help you browse the web anonymously and without ISP surveillance. Thus, a VPN (Virtual Private Network) is a must-have to stay safe online.
Our Review Criteria
We evaluated each VPN service based on security, types of devices supported, the number of servers, and customer support. We scored them each out of 5 points to help you in your decision process.
Security
The Internet is full of hackers these days and they eye your sensitive information to scam you. To prevent it, we use VPNs which hide our data.
Supported Devices
We have equipped ourselves with various devices from which we can access the internet. Thus, a VPN should cater to all the devices that you use.
Number of Servers
With a larger number of servers, you're more likely to have higher connection speed due to less server crowding.
Customer Support
Getting up and running while resolving issues as quickly as possible is vital from the customer's perspective.
Our Top 6 Best VPN for Android options
1. NordVPN: Best for secure connections
---
NordVPN is the Best android VPN app with thousands of server locations in 50+ countries. NordVPN offer users an easy-to-use, private and secure way to access the internet. It has a strict no-logs policy and offers military-grade encryption, and can be used on various devices, including mobile phones, tablets, laptops, and desktop computers.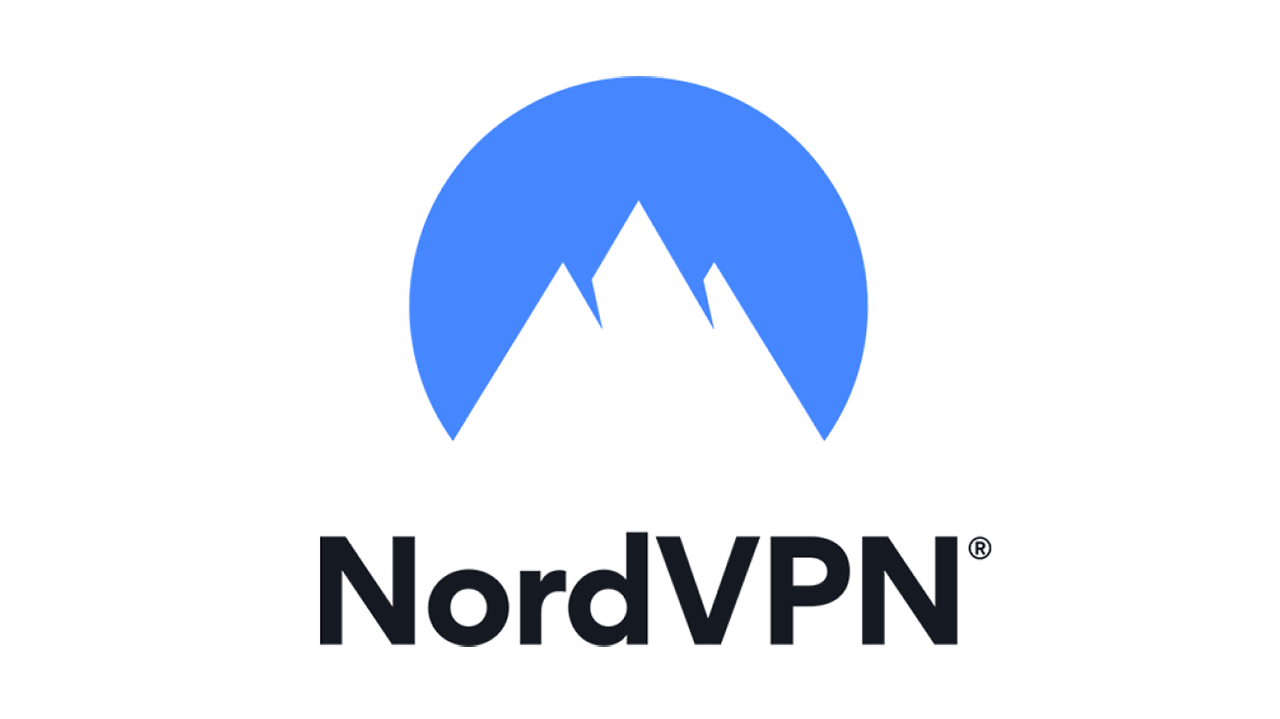 Visit NordVPN.com
Top 3 Features
Modern encryption
Nord VPN encrypts all the data that goes through it, making it unreadable by anyone else who may be monitoring the traffic. This ensures that no one can intercept your data, including hackers, governments, or ISPs.
Automatic kill switch
Ensures that the internet connection will be automatically cut off to avoid any data leak if the VPN connection gets interrupted. This way, your personal information, and browsing history stay private.
Streaming support
NordVPN is also useful for accessing region-restricted content, improving connection speeds, or even getting around blocked websites.
Scores
Overall: 4.6/5
Security: 5/5
Supported Devices: 4/5
Number of Servers: 4.5/5
Customer Support: 5/5
2. Surfshark: Best for high-speed delivery
---
Surfshark is a popular VPN service for android users with unlimited bandwidth and server switches. It has a strict no-logging policy, so you can enjoy your privacy while using it. Surfshark's android app is often called the "Best Android VPN App."
Top 3 Features
Mask your IP address
Encrypting all of your data makes it impossible for anyone to intercept it. Your IP address is hidden from hackers and other internet threats.
Dedicated IP
A dedicated IP is an IP address assigned to one user and does not change. It allows for better performance and more security than a shared IP.
Public Wi-Fi security
Public Wi-Fi is prone to cyberattacks, and hackers can track your activity and expose your essential information. With Surfshark, you can protect your data while using public Wi-Fi.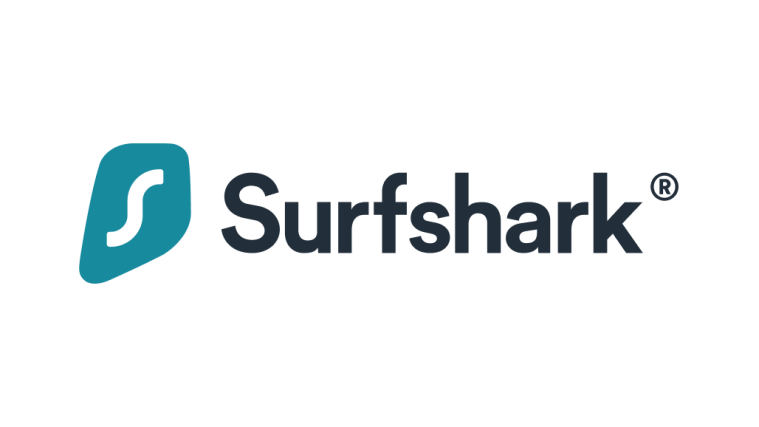 Visit Surfshark.com
Scores
Overall: 4.25/5
Security: 4.5/5
Supported Devices: 4/5
Number of Servers: 4.5/5
Customer Support: 4/5
3. ExpressVPN: Best for safer access to the internet
---
ExpressVPN is one of the leading VPN services that offer unlimited bandwidth and speed. With ExpressVPN, you can access any website or app without restrictions or censorship, regardless of your location.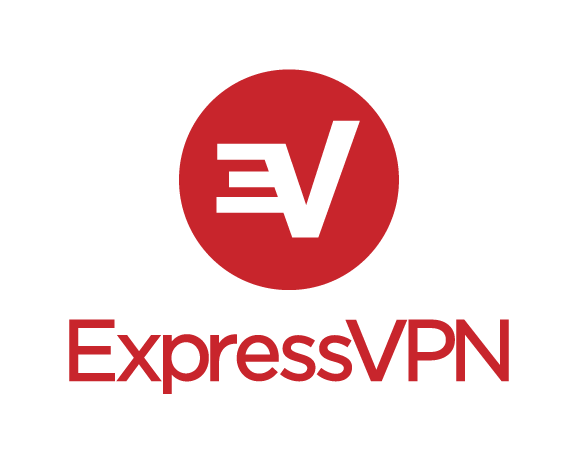 Visit ExpressVPN.com
Top 3 Features
Split tunneling
This feature allows users to route traffic through the VPN tunnel to specific applications or services only
No logs
ExpressVPN will not keep logs of any of your online activity. This means that even if you're using a public Wi-Fi network, hackers will not be able to steal your personal information.
Reliable server technology
All the servers run on RAM, so once servers are switched off and turned on, all the data will be wiped.
Scores
Overall: 4.25/5
Security: 5/5
Supported Devices: 4/5
Number of Servers: 4/5
Customer Support: 4/5
4. VyprVPN: Best for hiding your IP address
---
VyprVPN provides you with a secure connection to the internet. You can use this VPN to protect your data from hackers and access content not available in your country.
Top 3 Features
NAT Firewall
Protects your IP address to the fullest and safeguards your sensitive information.
Multiple simultaneous connections
One can connect multiple devices at a time without any restrictions.
Fast streaming
The connection speed of this VPN is perfect if you want to access restricted video content
Scores
Overall: 4.1/5
Security: 4/5
Supported Devices: 4/5
Number of Servers: 4.5/5
Customer Support: 4/5
5. IPVanish: Best for shielding your data from hackers
---
IPVanish is a powerful VPN that helps you protect your data and privacy. It provides the best protection and anonymity for your data, encrypted with next-gen encryption.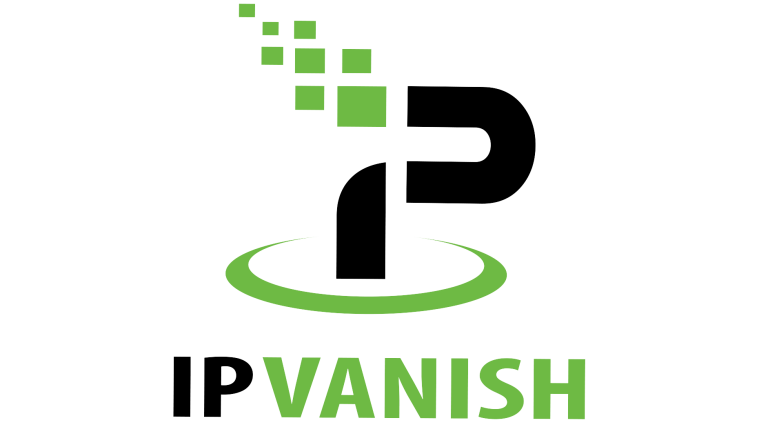 Visit IPVanish.com
Top 3 Features
Supports every device
IPVanish VPN works with every device, whether Android, iOS, or Windows; you don't have to worry.
Unmetered connections
No limits on data and the number of the devices you connect with to this VPN.
SOCKS5 proxy
Helps to boost internet speed without compromising IP address protection.
Scores
Overall: 4/5
Security: 4/5
Supported Devices: 4/5
Number of Servers: 4/5
Customer Support: 4/5
6. CyberGhost: Best for finding better deals online
---
CyberGhost is the best VPN supporting unlimited devices. It allows users access to the internet without restrictions and limitations. With CyberGhost, you can enjoy unlimited bandwidth, speed, and data transfer volume bypassing geo-restrictions and unblocking all websites on the internet.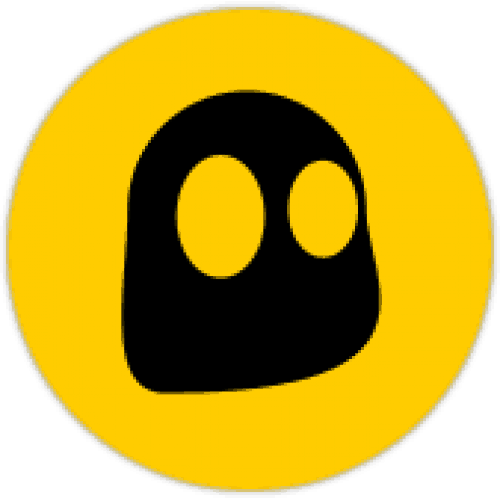 Visit CyberGhostVPN.com
Top 3 Features
Fast connection
With CyberGhost VPN, enjoy lightning-fast connections speeds like no other.
Open VPN Protocol
The most preferred VPN protocol because any security flaws can be traced easily.
Anti-censorship
In some countries, social media and torrents are banned. This VPN will help you to bypass these blocks and access them.
Scores
Overall: 4.25/5
Security: 4.5/5
Supported Devices: 4/5
Number of Servers: 4/5
Customer Support: 4.5/5