Disclosure: Aussie Hosting is community-run. We sometimes earn a commission when you buy hosting through our links. Learn more.
Best Free VPNs for Android 2022 - Tried & Tested
Smartphone VPN services are becoming increasingly crucial to protect yourself while using the internet. After all, many malicious elements are lurking in the background, aiming to steal the personal data stored in your phones.
No matter which cellular internet connection or wi-fi service you are using, you are always at the risk of identity theft. So, what's the solution here? A VPN for Android, of course. But what if we tell you that you can get an Android VPN to use for free. Yes, that's possible.
In this review, we will look at the benefits of Android VPNs, how they work, the criteria for choosing the right VPNs, and the best free VPN for Android available in 2022. Without further ado, let's dive straight into it.
Benefits of Android VPNs
Android VPNs help keep your data confidential from your ISP and other organizations, which have many ways to keep track of and misuse your private information. Also, using an Android VPN means better safety than the incognito mode available on many browsers such as Google Chrome and Microsoft Edge.
It helps eliminate geographical restrictions and provides access to websites worldwide. For instance, if a particular website only works in the USA, you can still get access to it irrespective of where you reside by using an Android VPN.
Android VPNs are highly beneficial for the remote workforce as they can get secured access to official data from the comfort of their homes, no matter where they are located.
How Do Android VPNs Work?
A Virtual Private Network (VPN) conceals data traveling to and from your mobile devices through encryption. Thus, any person who tries to interpret the data coming through your device will fail because your data is in a "scrambled" format. It's essential as a bunch of sensitive information travels through our devices regularly, such as emails containing personal data, social media credentials, banking information, and numerous passwords.
Hackers can easily obtain all of your information through the vast amount of data coming from your device. That's where Android VPNs come into the picture, as they can help protect you from malicious cyber criminals who are always on the lookout to hack into devices.
Our Review Criteria
We chose free VPNs for Android devices based on their scores in terms of security, no-logs policy, servers, and streaming features.
Security
A VPN's most crucial function is to keep your data safe and maintain the required anonymity. Thus, the VPN you choose must protect your information with the highest level of encryption.
No-logs policies
Most people who use VPNs do so to protect their online behavior from being monitored or tracked. Thus, it is crucial to choose the VPNs that do not keep a log of the online activities of its user. The reason is that when a VPN keeps logs, third parties can easily exploit them and steal the data. A no-logs policy helps ensure that no other person can get access to your searches.
Servers
The speed provided by a VPN depends on the number of servers and server locations. As such, a small VPN network is likely to get blacklisted.
Torrenting
Torrenting is blocked in many countries to protect copyrighted content. People residing in these countries need a VPN to torrent.
Our Top 6 Best Free VPNs for Android
1. NordVPN: Best for Advanced Security
---
NordVPN offers outstanding speed and functionality, making it the perfect choice for the device without any money. It works smoothly while on streaming platforms as well as while downloading and uploading data, making it a better choice for watching movies with the best security features. Military-grade encryption guarantees a completely secure connection, making it impossible for anyone to hack into your data.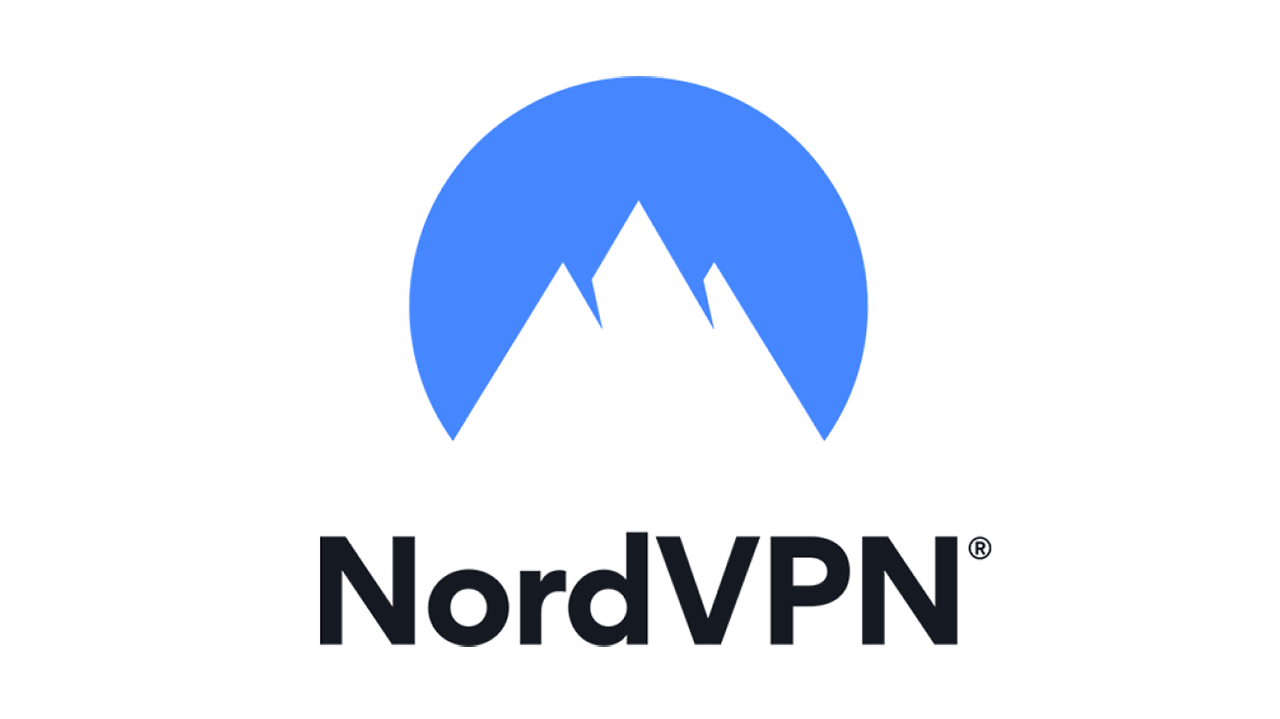 Visit NordVPN.com
Top 3 Features
Kill switch
CyberSec Feature
Double VPN
Scores
Security: 5/5
No-logs policies: 4/5
Servers: 3/5
Torrenting: 4.5/5
How to use NordVPN for free?
1. Subscribe and download the NordVPN app on the device; it's easy and fast.
2. Connect to any server and browse freely or stream shows and movies
3. Get a refund when cancelling the subscription.
2. Surfshark: Best for Streaming on unlimited devices
---
Surfshark is the cheapest among premiums VPNs. Comparatively lower rates don't mean it lacks in terms of features, as it offers top-level features to users. As for how to use Surfshark for free, you can sign-up for its 30 days money-back guarantee to try it risk-free. You can switch your GPS location while using Surfshark on an android device. Interestingly, it's excellent for regionally based games. All in all, Surfshark is a good choice for streaming and can be used on unlimited devices. Its single account protects all online connections.
Top 3 Features
Strict no-logs policy
Private DNS & leak protection
Change IP address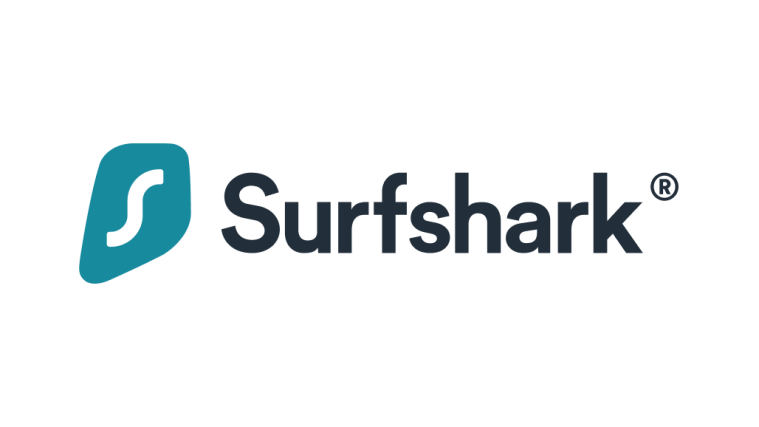 Visit Surfshark.com
Scores
Security: 4/5
No-logs policies: 5/5
Servers: 3/5
Torrenting: 3/5
How to use Surfshark VPN for free?
1. Subscribe and download the app on the android device.
2. Head to surfshark VPN free trial. Click on the red "Start Free Trial" button, sign up for the account and choose the plan.
3. Enter the email address and select the payment method.
That's it! You have now signed up for a 30-day free trial for no geo-restriction, streaming, and secure browsing.
3. ExpressVPN: Best for geo-blocking
---
The world's largest VPN provider offers locations in over 94 countries which makes an excellent choice for geo-blocking. It has received CNET Editors' Choice Award for best overall VPN. With Express VPN, you get access to Netflix, social media, and music from around the world. Downloading and streaming with Express VPN is faster, more secure, and more reliable than the open-source used by other VPNs.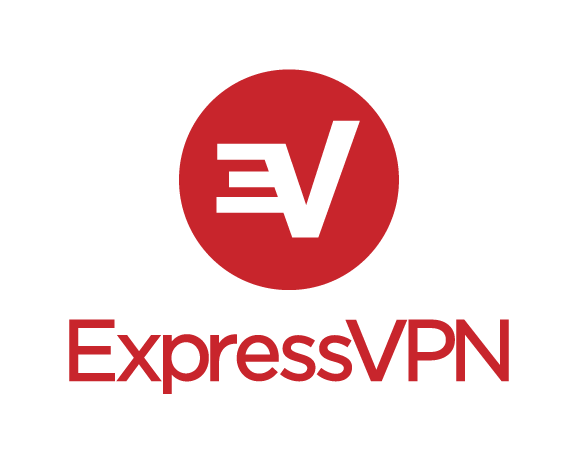 Visit ExpressVPN.com
Top 3 Features
Split tunneling
Unlimited server switches
99.99% uptime
Scores
Security: 4/5
No-logs policies: 5/5
Servers: 5/5
Torrenting: 5/5
How to use Express VPN for free?
1. Locate the express VPN and download it to your device.
2. Have to select a plan of 1 month or for 12 months but won't be chargeable at that time.
3. Express VPN will need some permission to be allowed on the device.
4. Set up the app and begin your 7-day free trial.
4. VyprVPN: Best for preventing VPN blocking
---
Vypr is a Switzerland-based VPN service that has undergone many changes and improvements. It provides excellent speed and a user-friendly app supported across various devices/platforms. Besides, its secure application has strong encryption and never stores any user data to maintain privacy. Lastly, Vypr's Chameleon protocol breaks through VPN blocking, making it one of the best free VPNs for Android.
Top 3 Features
Chameleon technology
DNS protection
Live chat support
Scores
Security: 4/5
No-logs policies: 4/5
Servers: 3/5
Torrenting: 3.5/5
How to use VyprVPN for free?
1. Download VyprVPN on your device and you will be automatically signed up for the free trial.
2. Make sure to cancel the trial before three days.
5. IPVanish: Best for providing high-speed streaming at an affordable rate
---
IPVanish is one of the cheapest VPN options, with an unlimited data cap covering over 57 countries. With 1400+ servers and 40,000+ IP addresses, it provides users with an average download speed of 93Mbps. Yes, you read that right! Amazing. Isn't it?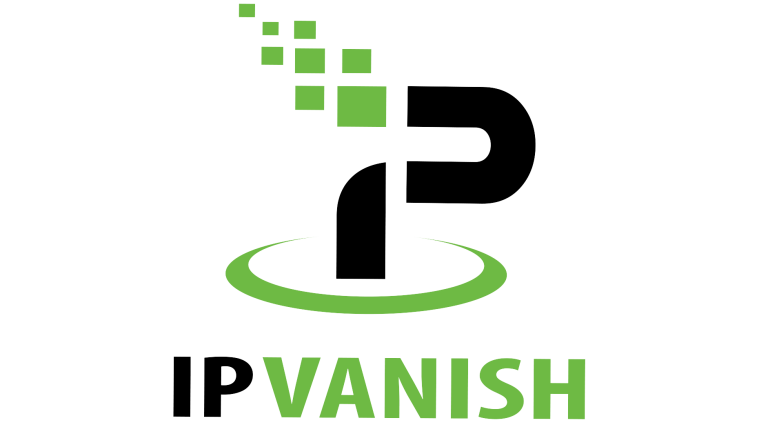 Visit IPVanish.com
Top 3 Features
Advanced encryption
Unmetered connections
Highly affordable
Scores
Security: 4/5
No-logs policies: 5/5
Servers: 4/5
Torrenting: 4/5
How to use IPVanish for free?
1. Visit the IPVanish's website and sign-up for the yearly subscription.
2. Enjoy unlimited gaming, streaming, and torrenting with a 30-day free trial with total security.
3. Make sure you claim your refund before 30 days.
6. CyberGhost: Best VPN for Gamers
---
Cyberghost has one of the largest and most widely distributed server fleets that allows up to seven simultaneous connections. It's one of the most secured VPN providers with robust encryption protocols, including OpenVPN and WireGuard, followed by a solid no-logging policy. Its speed and robust security protocols make it one of the most popular Android VPNs among gamers.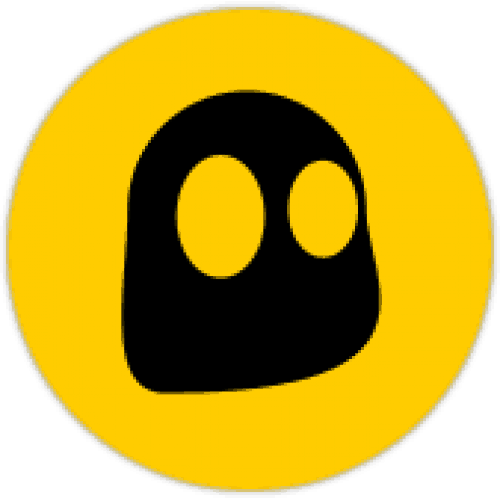 Visit CyberGhostVPN.com
Top 3 Features
256-bit AES encryption
24/7 live chat support
Automatic Kill Switch
Scores
Security: 5/5
No-logs policies: 5/5
Servers: 4.5/5
Torrenting: 4.5/5
How to use Cyberghost for free?
1. Visit the Cyberghost website and click on the free VPN trial at the bottom.
2. Click on try it free for 24 hours.
3. Create an account post installation.
4. Click on the "Activate Trial" button after email confirmation.